Our Pro-Life Ministry seeks to support women in all stages of pregnancy and beyond the birth of her baby.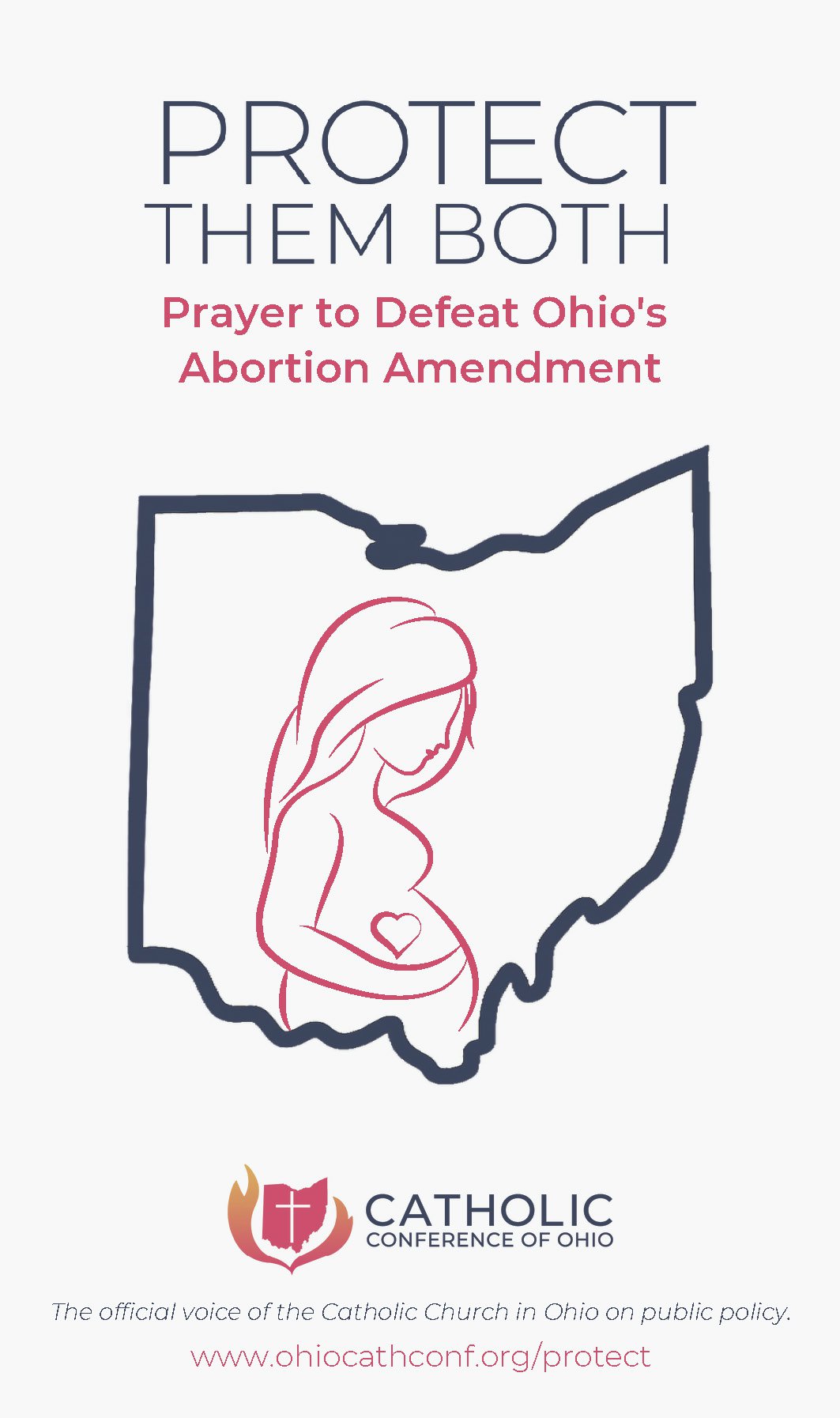 We work primarily with these three wonderful support services:
Mommies Matter provides community and resources to help transform the lives of pregnant, single mothers who lack support. Offering connection, community, and authentic relationships in addition to practical supports such as family and financial advocate services, counseling, one-on-one mentoring, and group support, single mother-led families are being restored and preserved. We truly believe that life is better when we do it together. Visit MommiesMatter.org or contact Mommies Matter at 614-723-9308 for more information, including volunteer opportunities. Would you like an opportunity to support mommies and babies? Visit the baby registry!
Back in His Arms Again Ministry supports families who are experiencing the loss of a baby from miscarriage, stillborn, or infant death. BIHAA believes that every life is precious and deserving of respect. They provide collaborative resources, care, guidance, and financial services for families in need who are experiencing the loss of a child as well as those providing care. Contact backinhisarmsagain@gmail.com, 614-906-3115.
Pregnancy Resources of Delaware County provides life affirming support and services that strengthen families. We bring the message of life and hope to women and families experiencing unplanned pregnancies and parenting support and education to all parents.